INNOVATIVE TOPICS
ALL AROUND

AT THE CORE OF ruhrMETROPOLIS
Trends just within reach in the Jahrhunderthalle Bochum


ruhrSUMMIT 2024 takes you on a journey into the future. Be an active participant and transform the ruhrSUMMIT into your personal experience!
ruhrSUMMIT STAGE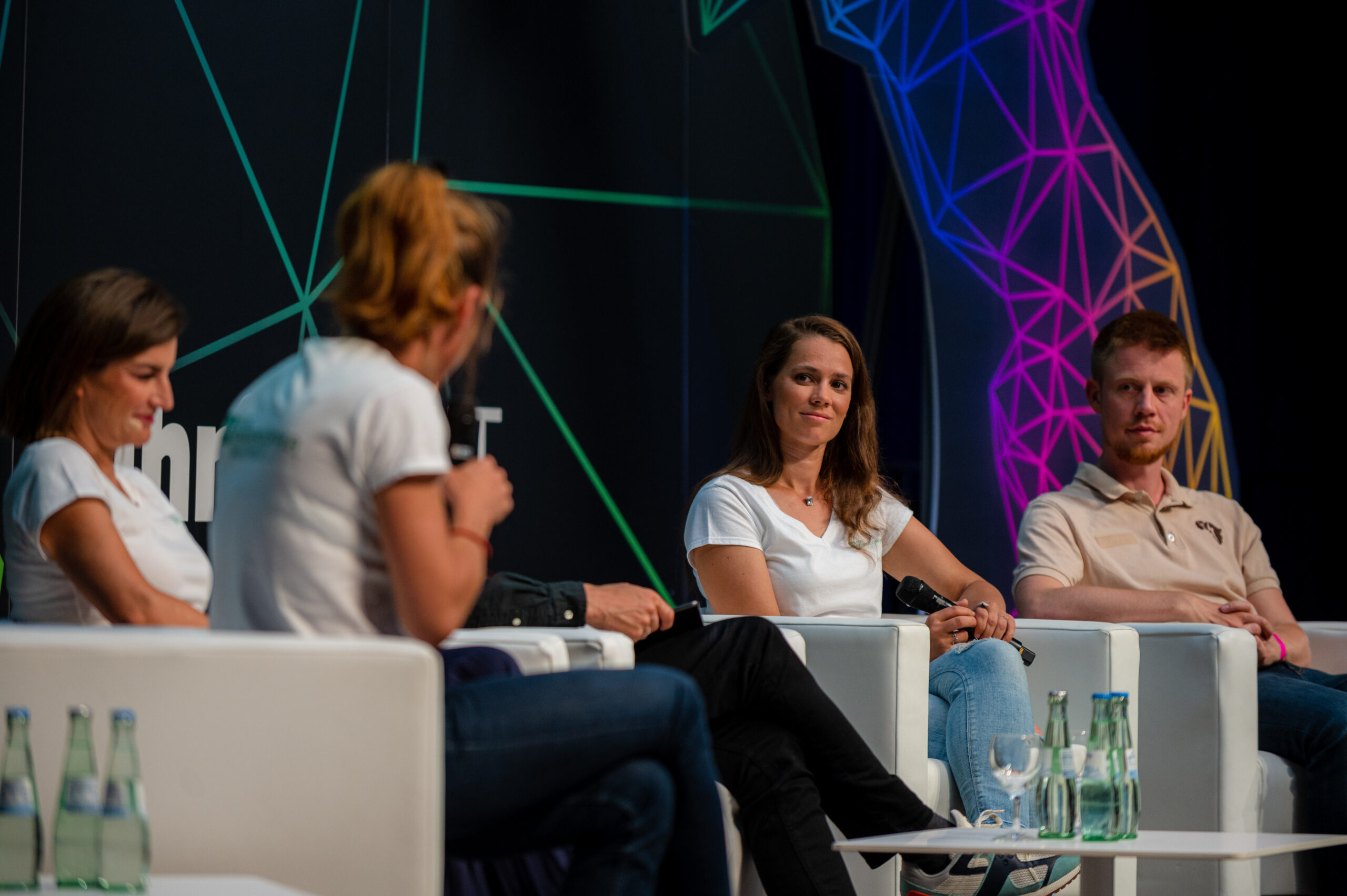 PASSION.
POWER.


PEOPLE.

The ruhrSUMMIT Stage represents fascinating technologies and groundbreaking innovation. In three thematic blocks, top-class speakers will take up trailblazing topics and explore them in depth in inspiring keynotes or panel discussions. The close proximity to the stage invites you to engage directly with the speakers and add to the dialogue for an exciting vision of tomorrow.

The speakers on this stage not only share their expertise and experience with you but show you what is possible with digital transformation. At the same time, they will address the burning question of what impact we can create with a sustainable economy.